I started riding at cycletribe in August 2016. I did not see myself as a "indoor cycling" person, and I never saw myself ever doing a cycle class. In my head, a "cycle or spin" person was a perky, 24/7 spandex-clad exercise maven, and that is definitely not how I define myself. I'm so glad I gave cycletribe a chance.
Before cycletribe, I was a fairly regular exerciser. I ran (AKA jogged), stretched, lifted light weights, etc. However, I did all those things on my own at home or in my neighborhood. I'd tried other group exercise forums and I detested them all. I always felt like there was some kind of unspoken competition between the participants--which may have been entirely in my head--and it always led me away from group exercise and back to my solo endeavors. I didn't particularly enjoy my exercise regimen, but I definitely enjoyed the way I felt once I was done with a session.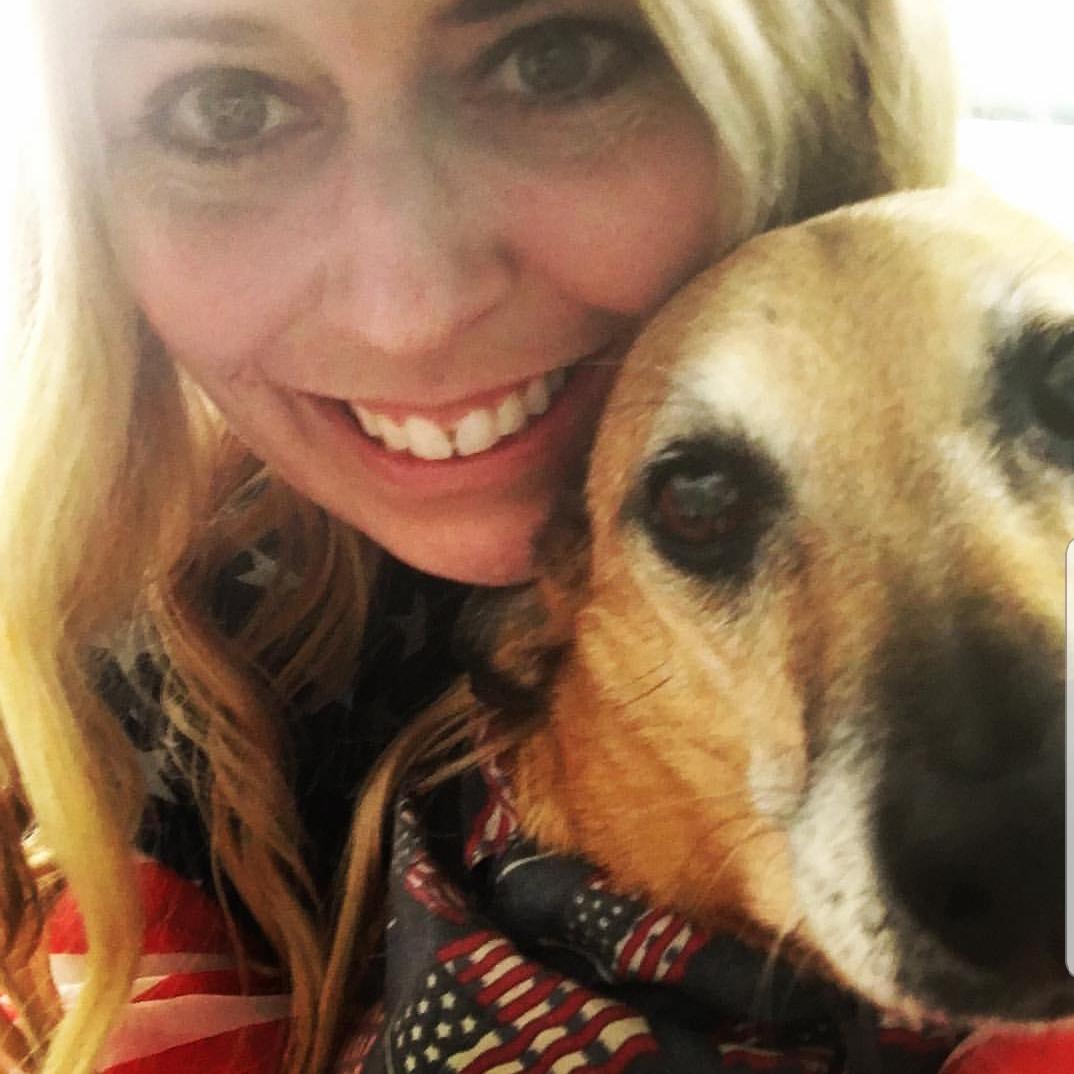 After I started riding at cycletribe, I noticed almost immediately a change in my legs and my lungs. Both were stronger. I could see it in my legs--more definition and power--and I felt the change in both. I also gradually became more energetic and felt better about myself overall. I'm currently seven months pregnant, and I know I wouldn't still be doing all my old routines or feel as relaxed as I do if it weren't for cycletribe. Even now when I consider skipping a class because my back aches or my feet are swollen, my husband will say, "Just go. You always feel better afterward." And he's right. I always do. To clarify, I mean both mentally and physically. After a class, my body is sore but in a way that is manageable. Whatever aches and pains I felt before have usually melted away. And emotionally/mentally, I'm definitely better off--way less likely to cry over a game of rock-paper-scissors or scream obscenities at a mailbox (yes, both things I've done since getting pregnant).
I absolutely find motivation in my desire to not end up overweight with a slew of weight-related health problems. My paternal great-grandmother died super young from heart failure caused by obesity, and that's a fate I want to avoid. I also get a little crazy when I don't feel "fit" so that's part of it too. However, I have to say two of my huge motivators are John and Jayme (the owners). They have made cycletribe one of the most welcoming spaces--even for a habitual misanthrope like me--and I one hundred percent never want to let them down.
It's hard to explain why cycletribe is different from other group exercise venues, but it most definitely is. It's encouraging without being pushy. It's challenging but still fun. There are a lot of constants participants can count on, but there are also myriad surprises and variations that keep us engaged. I also have to say I'm really weirdly motivated by the darkness of the room and the fact that you don't have to talk to anyone if you don't want to. The instructor's upbeat--but not cheerleader--attitudes and music provide a lot of encouragement too.